Wire Master Spring Sdn Bhd ("WMS") was established in 1990 to be principally involved in the manufacturing of precision springs. Today, the company can count among its clientele of which are many multinational corporations from Malaysia as well as those in overseas such as Europe, Middle East, South East Asia and South Pacific. Our clientele are diversified ranging from overseas and local SMEs to multinational corporations.
WMS operates from its 40,000 sq. ft. factory in Bukit Minyak Industrial Park, Seberang Prai Tengah, Penang, Malaysia. This facility is well equipped with the latest precision spring making machines set out in a clean, spacious and modern environment.
Our range of modern equipment and machinery reflects our prominent status as one of the leading precision spring maker in this region. With over 40 precision spring making machines, WMS has the production capacity to deliver quality precision springs to its customers on time.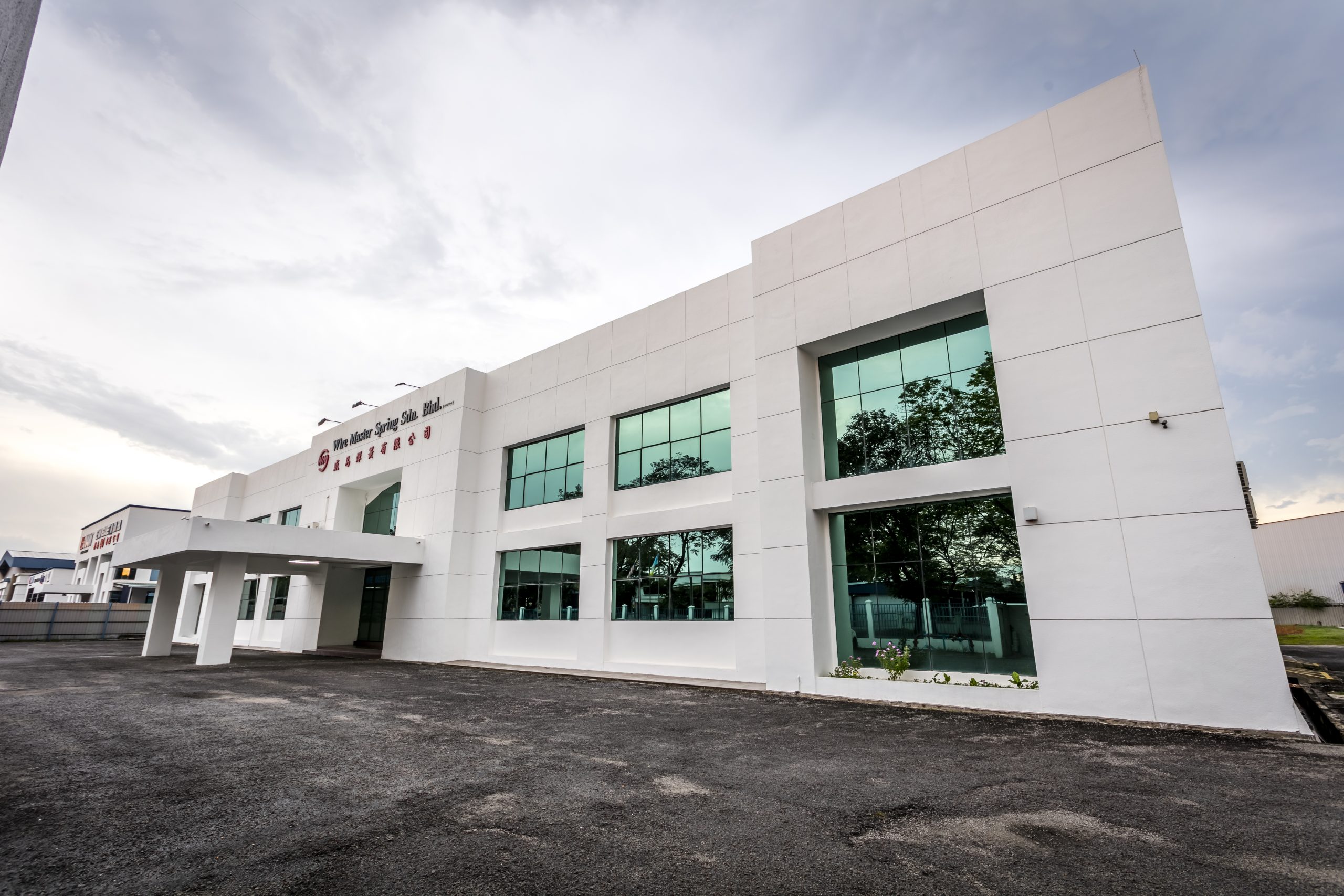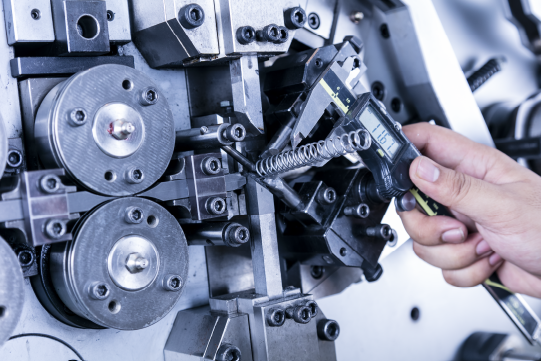 WMS specialises in the manufacture of precision springs which are used in a cross section of industries ranging from electrical and electronics to automotive and general household and consumer products. A wide range of machines are used in the production, such as fully automated mechanical and computer controlled coiling machines, wire forming machines, heat treatment facilities, precision tool-making machines, etc.
The management is also mindful in keeping abreast with technological changes and therefore new machines are being added from time to time so as to improve production efficiency and capacity as well as to acquire the latest precision spring making technology.