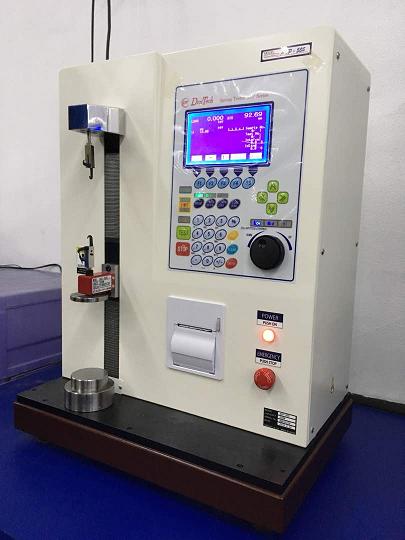 Our precision spring making machines are acquired from all over the world, ie, Germany, Japan, Taiwan, etc. to gain the best in technology transfer. Our technicians undergo regular technical training program to acquire new skill as well as the latest development in precision spring making techniques. All these skills are translated to improve the quality in our products and enables the company to continue achieving complete customer satisfaction in terms of our services and quality of our products.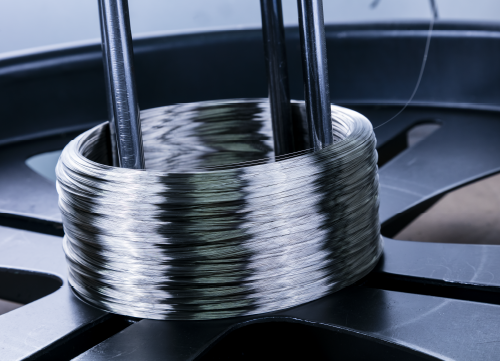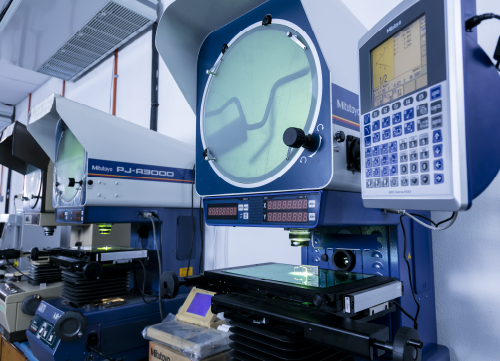 WHY CHOOSE US?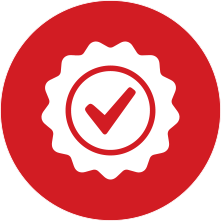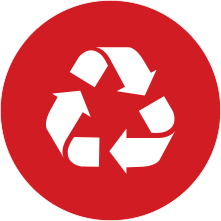 Reuse, Recycle & Reduction Of Waste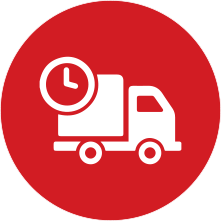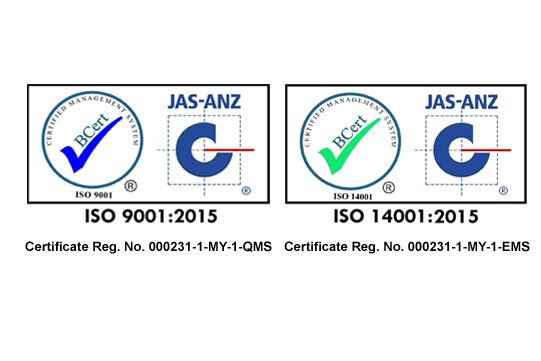 Stringent controls have been established and implemented at every stage of our production, from material acceptance to delivery of finished goods to ensure that all products comply with customers' specifications. By practising and maintaining these uncompromising procedures, our productivity in turn is maintained at its highest level.
Our standard quality control test equipment includes the following: Profile Projector, Torsion Tester, Spring Tester, Microscope, Caliper, etc.
In its drive for continued excellence in quality and standard, WMS successfully achieved its ISO 9001 certification in September 2002 and ISO 14001 in July 2004.